About Us
Kalibra's purpose is to give you more time.
Recognising that time is the only currency, we would like to invite you on a journey of putting more years into your life, and life into your years. Our team of scientists, practitioners, AI experts and relentless optimisers has created a one of a kind, personalised health journey that gives you not only the ingredients, but the recipe for optimal health.
Real-time, personalised health is here.
In order to manage, prevent, and course correct on our health journey we need real-time, composable data that adds up to an integrated health picture from which we can draw targeted advice to change behaviour. We are all different, and must customise our approach.
Health is a spectrum, not a binary (healthy/unhealthy), and there is an emerging category of performance health which targets continuous, data-driven improvement with real time advice: continuous care. Find your highest leverage action, your personal 80/20 that corrects the imbalances unique to you.
Physical and mental health are one
Our mental, physical and social aspects of health constantly interact with, and affect each other. Stress influences our biomarkers, sleep affects our mood, our social circle affects our nutrition, and so on. They cannot be looked at separately.
Understanding where you are first
Longevity is no longer a sport only for kings and queens. Organise your data into insights, insights into actions, and actions into habits. Recruit an accountability partner, connect your team. Pull out all the stops on the way to the optimal version of the total you.
Kalibra is a team of scientists, athletes, storytellers, researchers, data enthusiasts, financiers and all round thoughtful and self labelled humorous human beings.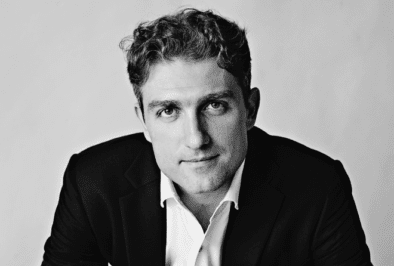 Ivan
Pathfinder
Avid self-optimiser, wellbeing and longevity maestro. Warrior for clean air and operator of a children's education charity. Ex-CEO (Asia) of a large hedge fund, and a super-connector of people, ideas and dots. Active angel investor. World Economic Forum (Davos) Young Global Leader, systems thinker.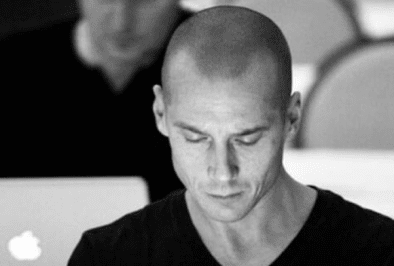 Guillaume
Scientist
High energy astrophysicist, statistician, and data scientist. Powerlifter, pilates instructor, and health coach with a passion for natural healing, optimal health, and longevity. He brings the rigour of the physical sciences - quantification and analysis through precise diagnostics and machine learning - to health.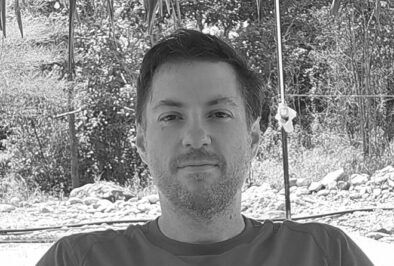 Andrew
Simplifier
Eternal pragmatist, living to understand the why, applying multi-altitude views to businesses, and aiming to simplify complexity. Eclectically trained in Business, Technology, Leadership and Psychology. Past regional leader of a global technology services provider, and proud father of one.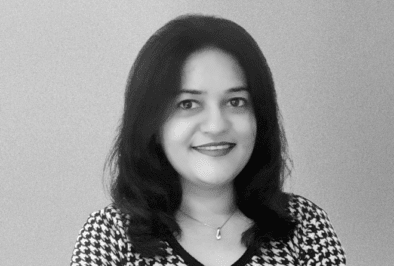 Namrata
Imaginist
Specialised in creating order where there is chaos, whether it is a system, service or product. Excels in building engaging experiences using powerful technologies. A good understanding of human behaviour and a strong background in design methodology guides her process. She works as a Design Leader, Service Designer, UX Strategist and Design Thinker.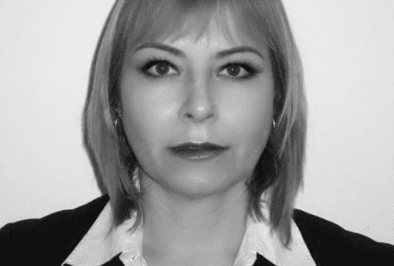 Iliana
Strategy
Global experience in IT strategy, digital transformation, data and analytics, product delivery and technical operations in Pharmaceuticals, Healthcare, Medical Devices, Consumer, Lifesciences and High Tech industries. Avid promoter of the power of technology to implement innovative and sustainable business models.
Alina
Growth
Tech and Health enthusiast. Passion for Venture Building, emerging technologies and bringing new innovative ideas to life. Lived and worked across 4 continents. Energized through Yoga, all kinds of mountain-sports, and adventures.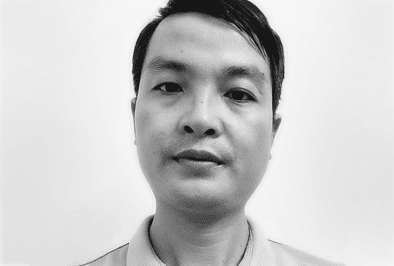 Thang
Technologist
Passion for creating value through technology. Possesses deep knowledge of mobile and web technologies, and has worked extensively with start-ups across ecosystems. When not cutting code, he enjoys spending time with family and travelling.